Projects and Charity Work
Feeding the poor during the pandemic time
Many people do not have an income during the pandemic time and are isolated in their area of living. Food is running out and therefore many people are suffering because of the lack of food. The people itself help theirself in the best possible way. But often not enough food is there.
This is the time where our group takes action. We organize, prepare, arrange and deliver the food where needed.
Below you see some pictures of the preparation of meals which is then brought to local quarantine station. There is no feeding from quarantine station, therefore relatives or others have to take care of feeding.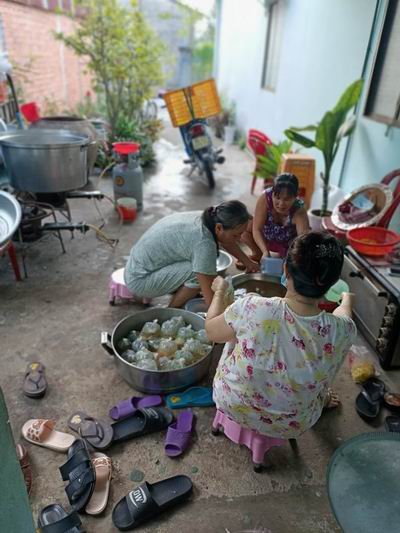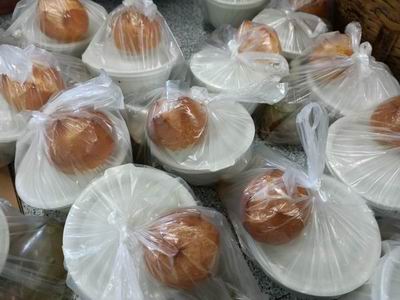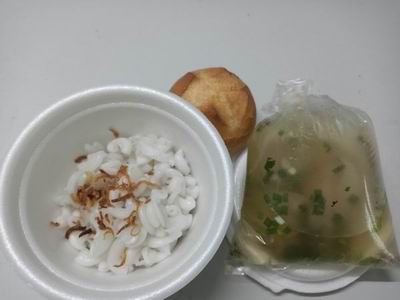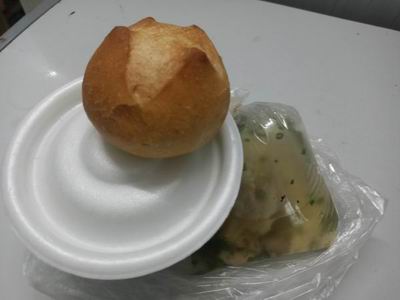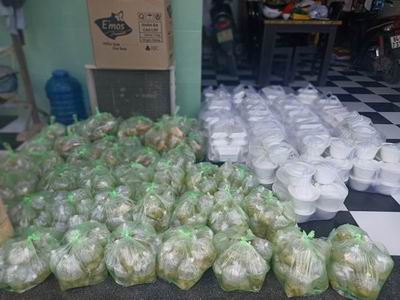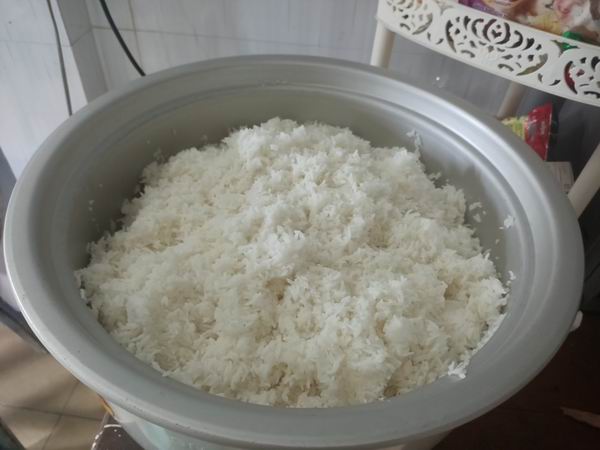 Of course this help is only a small thing compared with the help needed. But we do our best and any help - even the smallest - is highly appreciated amoung the people here. And if you look into the eyes of those people, you see they know that they are not forgotten.
Help for resident in health issues
The woman below is from Tra Vinh City. Her health is in very severe condition. As she is one of the poorest in town a hospital treatment is unaffordable. This is where our group takes action. Collecting money is the main task here. We organize the transfer from and to the hospital and pay the bills for the doctors.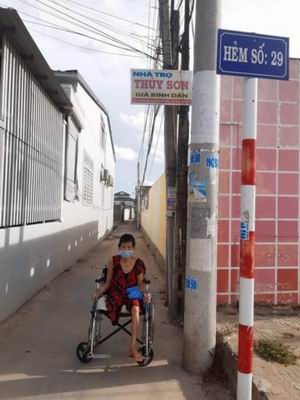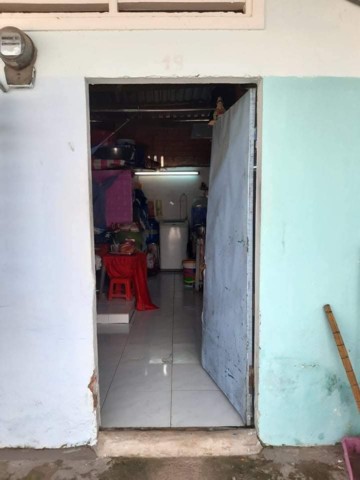 Unfortunately her health status is not really good. Some more treatments are needed as well as some special medicine. Therefore we ask for every - even little - help to make the life of this woman a little better.
For any donation please use our "Donate with PayPal" button on the "About us and Donate" site. Thanks a lot in advance.
Previous projects
In previous projects we do not only help with food. Our other activies include buying school gear for the one's who cannot afford the things needed in school. So even people from poor families have the chance to visit a school. For a better future.
Another issue is helping the old people when they are sick. Transfers from and to the hospital is done by us and if in lack of money we try to pay the bill from the hospital. Therefore we also collect money. Doctors and hospital is not for free here. With our help the life of those people is a little better.
We will try to put more information about our previous actions in this section. But please understand that we are not eager to have a nice webpage, our effort is more in the help on site in Vietnam.